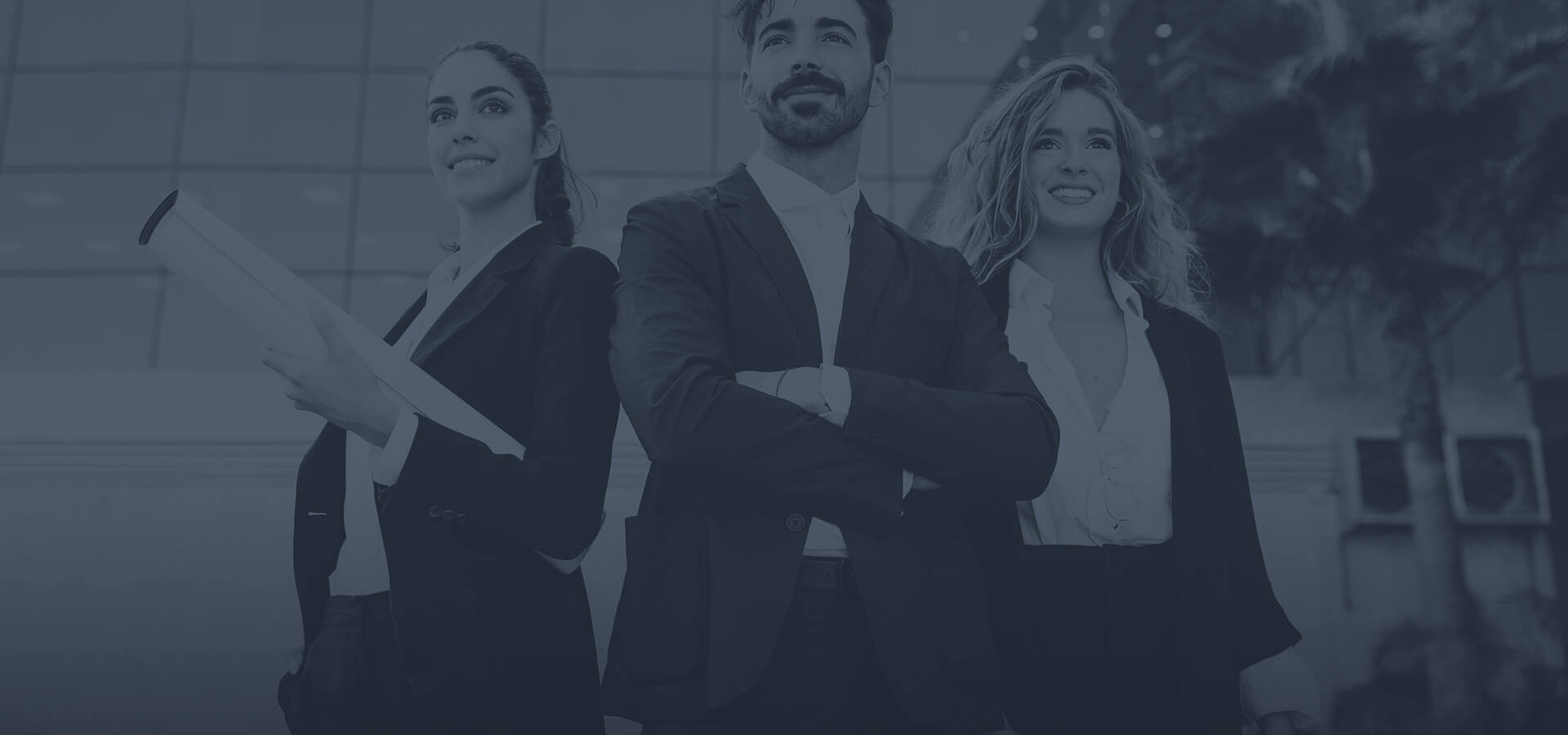 About Us
Sunergeo helps businesses hire senior managers while saving their time and money.
Sunergeo Recruitment Agency is the premier recruiting consultant in Delhi NCR for various positions, and our dedicated recruitment team consists of experts across India. Our consultants have a first-hand understanding of the industry, and they seek out professionals who consistently deliver positive results.

---
Exceptionally Pioneer
Delhi's Best Recruitment Consultant.
Sunergeo provides a unique range of Strategic HR and recruitment solutions in New Delhi, India. We have been one of the Top HR Consultants in Delhi, Gurgaon & NCR working on a PAN India basis. Our team of expert consultants are dedicated to enhancing the business potential of your business by offering strategic HR services. Sunergeo India Corporation specialises in recruiting professionals at startups and mid-size firms, along with highly specialised technical positions.
Our consultants help professionals craft their resumes and even write them to clearly communicate the expertise and remove the vagueness from the resumes. Sunergeo not only helps businesses but individuals too who need to build their profile and crack interviews. Writing resumes and communicating your achievements via a single document can be daunting, time-consuming, and frustrating.
---

---
We are known for our best strengths.
---
Filling all positions to client satisfaction.
---
Orders received through existing clients.
---
Clients approaching from all over India.
Our Vision
To provide a unique range of Strategic HR and recruitment solutions that provide value to our clients.
Our Mission
Our mission is to help both companies and professionals fulfil their potential and achieve maximum productivity and profitability through our Professional HR Consulting and Recruitment solutions.
Why Sunergeo?
Sunergeo brings a full range of strategic HR capabilities powered by strong on-ground experience. We work as an extension of your Human Resource team and provide the right talent that fits your requirements and culture.
Making the recruitment easy:
With the advent of technology registering oneself with the best IT Job Consultants and some of the best HR Consultancy is not a tedious task. One has to merely register themselves with the Manpower Consultancy online portals mentioning their skills and need, which will be later on sieved by the professionals categorizing one's expectation. Matching these profiles with these needs put on by the business; they contact the potential employees who seek jobs.